It's going down at Alibi on NYE with a sweet 90's party. We're talkin' throwback cocktails & shooters like: Sex On The Beach Malibu Bay Breeze Madras B52 Kamikaze All your favorite 90's jamz (don't front like you don't know the words to every N*Sync song) Plus Chego & Kogi BBQ being served out of our kitchen. All of this = guaranteed DOPENESS.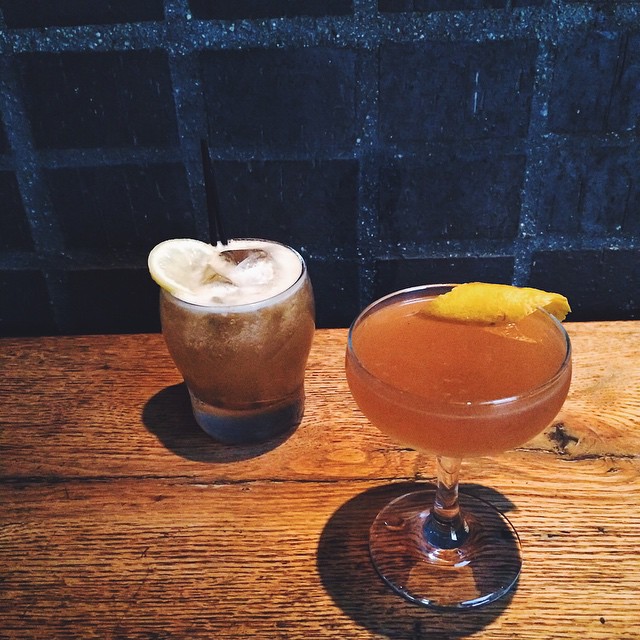 If you don't have work tomorrow, today is technically Friday right? Well then come on in and have a couple drinks with us to celebrate Christmas Eve Eve! Here are our holiday hours: 12/24 - Closed 12/25 - Closed 12/31 - Open *We're having a 90's party! Details to come. 1/1 - Closed If we don't get to see you, we wish you all a dope holiday!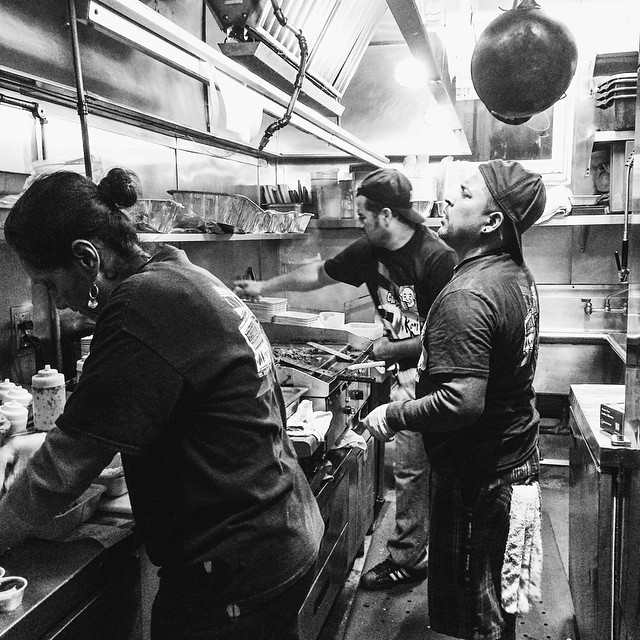 These guys . . . killing it on the regz. Couldn't do it without them! And you wouldn't have Kogi or Chego without them ;)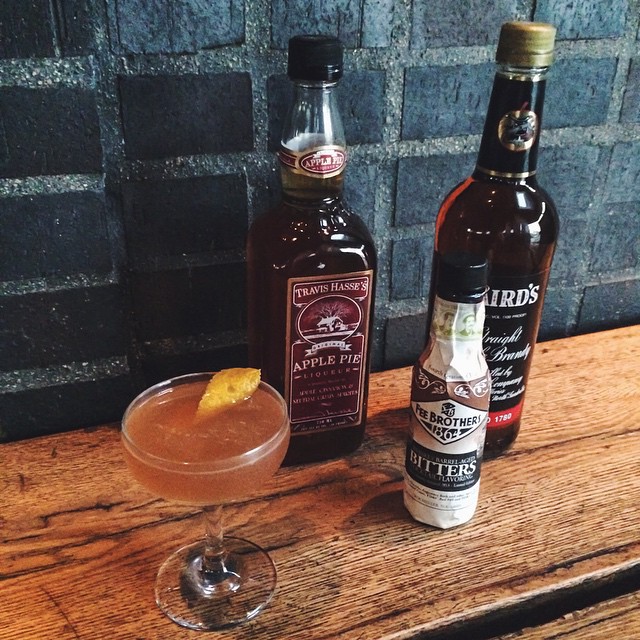 One of our favorite things about Fall is when this one comes back on the menu! The Little Big Town - apple brandy, apple pie liquor, lemon, vanilla.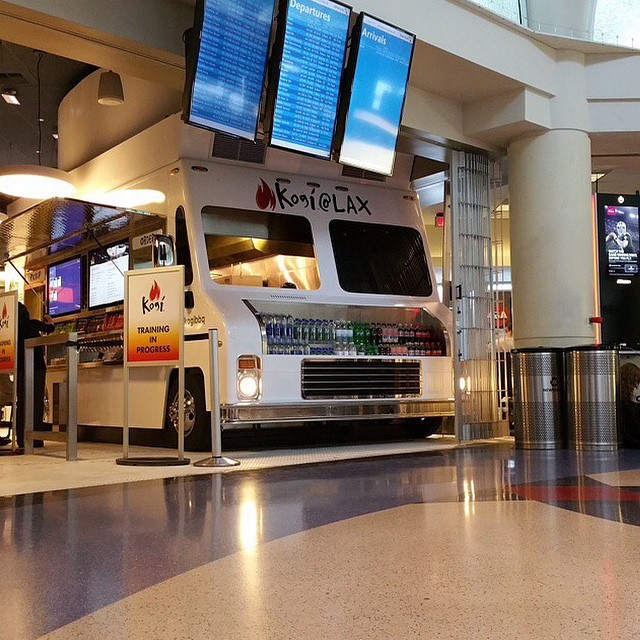 Some major news. Kogi now available at LAX! "The streets are now in the skies. Spilling salsa roja on the moon next." Regram from our very own @ridingshotgunla. Congratulations to you and the Kogi family!